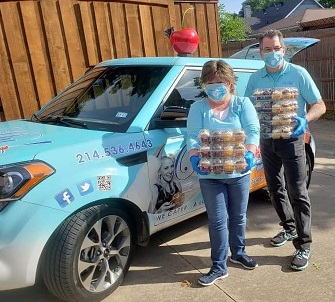 Whew, we made it, 2021 is here!!!!  Thank you to all of our fans who remained loyal during 2020.  We still have a while to go before we are back with our full service catering, but that hasn't stopped us.  We are still making cupcakes every day and delivering them throughout the DFW metroplex.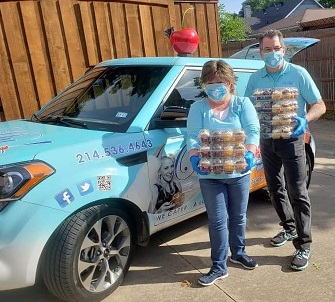 Looking forward to all that 2021 has to offer all of us!
Happy, Safe, and HEALTHY New Year!!!!!